Angie Parke
Mortgage Broker
Tailoring Financing Solutions To Fit Customers' Needs
Angie Parke
Mortgage Broker
Tailoring Financing Solutions To Fit Customers' Needs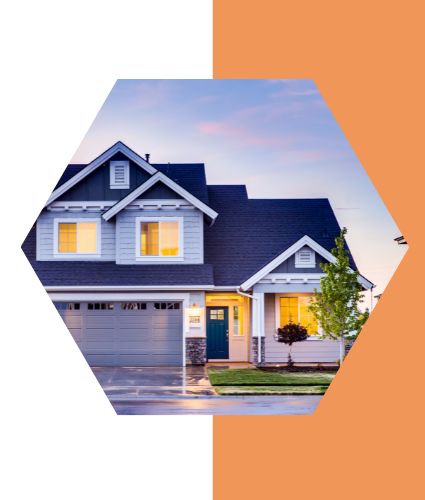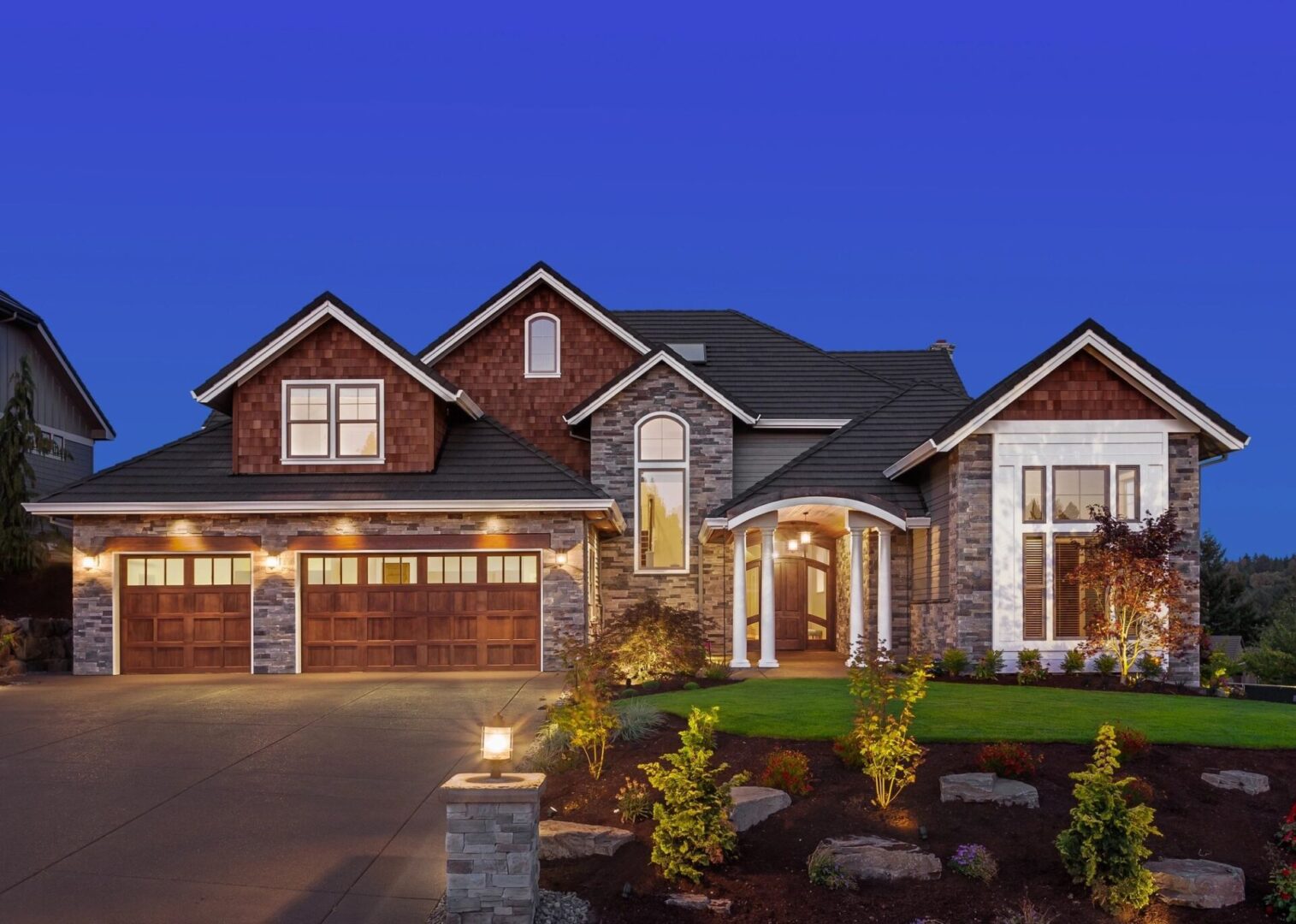 Explore Viable Mortgage and Financing Options
Whether you're a first-time home buyer or one who is eager to invest in more properties in Florida, I can help you get access to financing or refinancing loans and mortgage programs. As the owner and founder of Premier Mortgage, I am ready to discuss all your concerns and facilitate your home buying process.
Find financing solutions vital for acquiring the property you're eyeing. I focus on enabling customers to achieve investment goals by tailoring solutions to specific property-buying needs.
Insights From Both Sides of the Transaction
I've been working professionally in both the real estate and financing industries long enough to know how to deal with the many variables. Expect me to always share valuable and detailed knowledge of the various aspects of every transaction.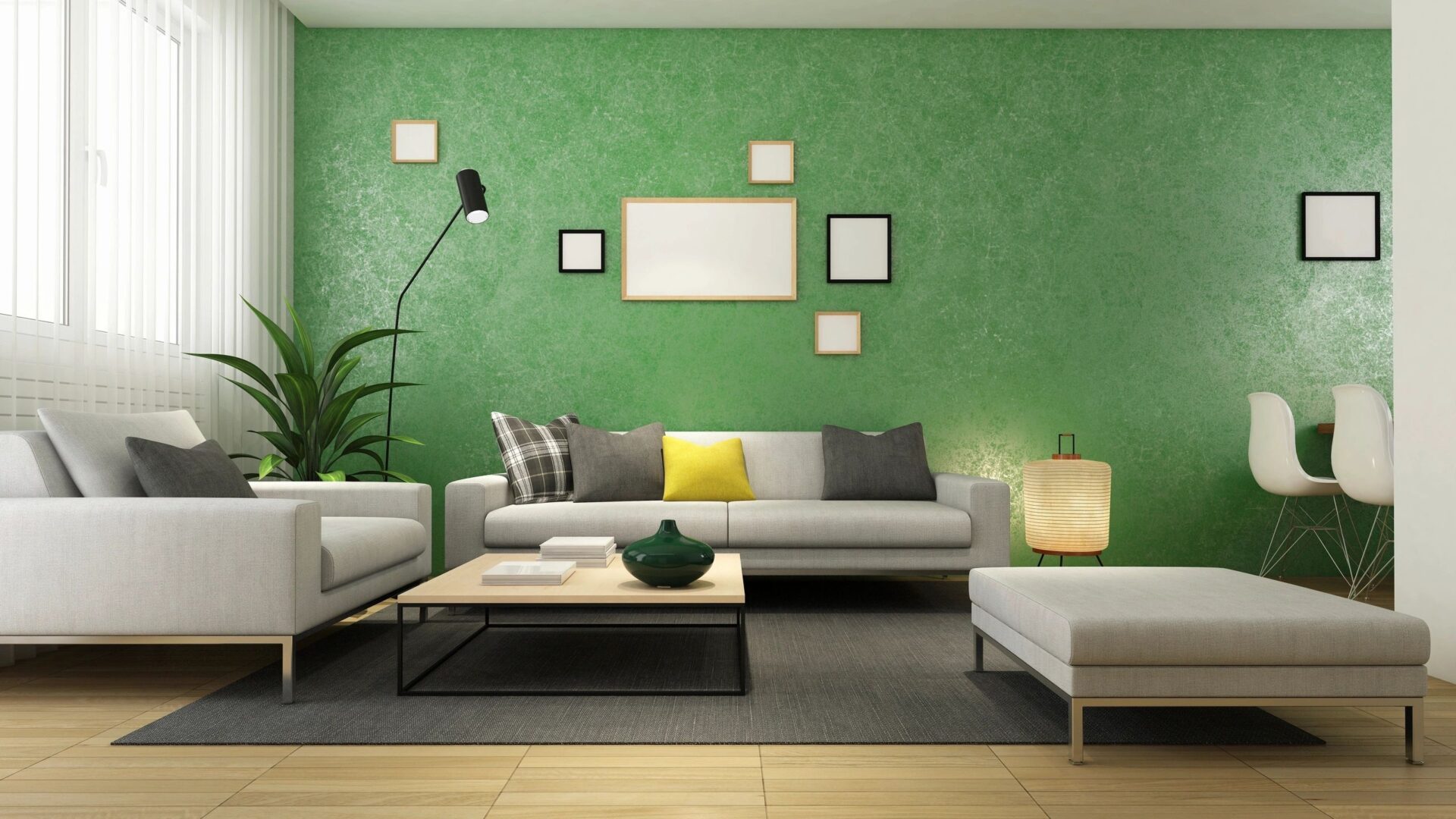 "*" indicates required fields
Angie was committed, Detail oriented, and a great communicator. This is my 5th purchase, and Angie blew all of the other agents I have used away. Angie earned all 5 stars
Jana Nassar
Angie is very committed to her clientele. She goes above and beyond and jumps though countless hoops to assure that her clients have the best experience. She never takes longer than a minute to answer a text and ALWAYS responds to phone calls. She will be with you every step of the way and she is the BEST negotiator, making sure that you will always get the best deal!
JO Bird
Very professional and dedicated to help you find your dream home. Highly recommend Angie.
Dina Elbiherie
Get in touch with me and ask for financing recommendations. I make it a point to be available for face-to-face meetings with customers at home or onsite. You may also contact me by phone or online.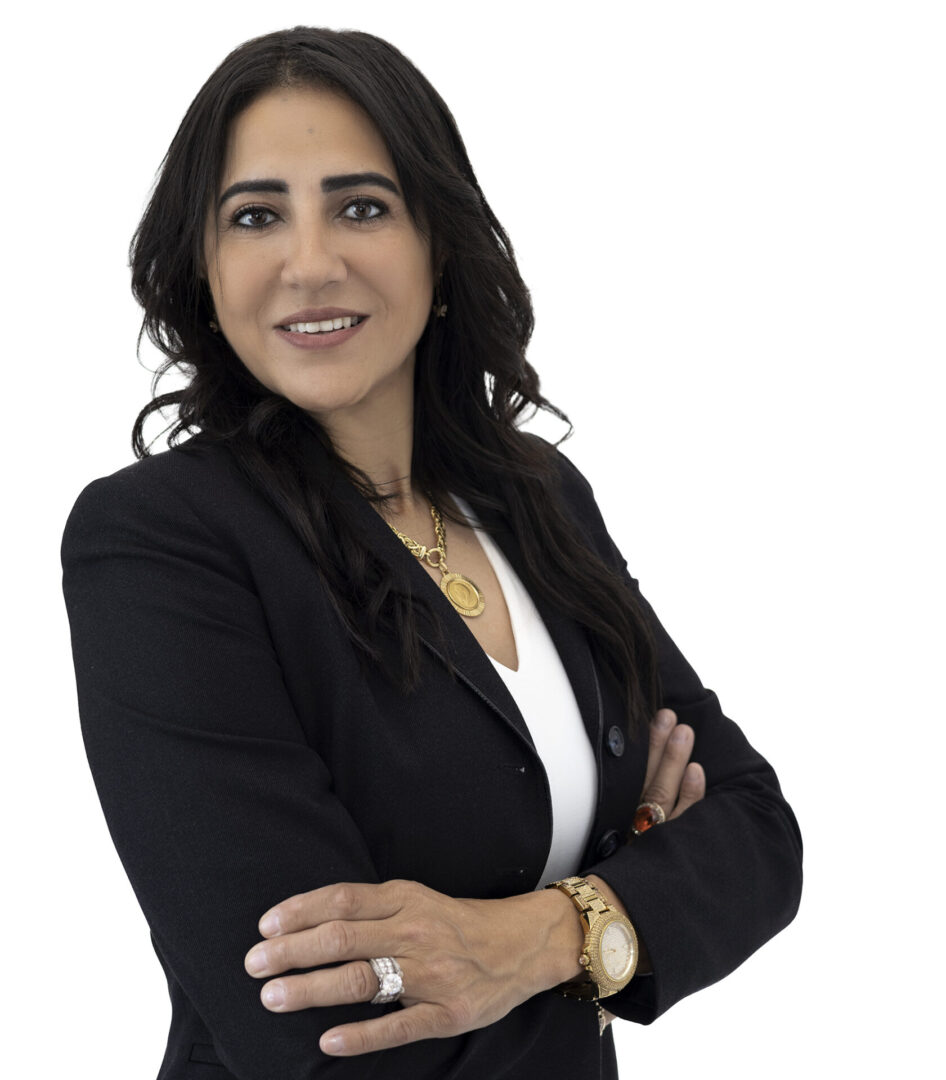 "*" indicates required fields